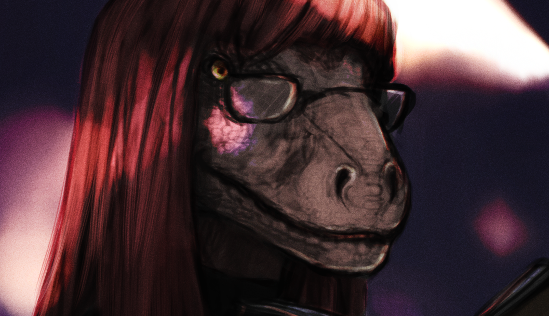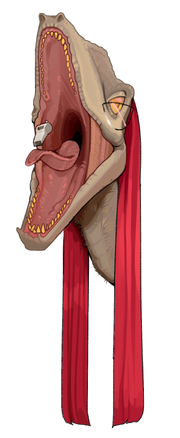 "Golly Jeepers! Where'd you get those peepers?"
Greetings! The name is Robin, but you may also call me Grimm. I am a self-proclaimed strange and gloomy theropod man who really loves 1900's-1950's culture. I love watching videos about psychology, human experiments, other tragedies, and just plain science. This is my wiki for personal things, especially my future projects. The wiki is currently a work in progress, where I hope to set up information about all of my projects when I can figure everything out. In the meantime, I hope you enjoy your stay here! Have a nice day and thanks for reading! Goodbye! ♥♥♥
Community content is available under
CC-BY-SA
unless otherwise noted.